MoPH Pilots Electronic Food Safety System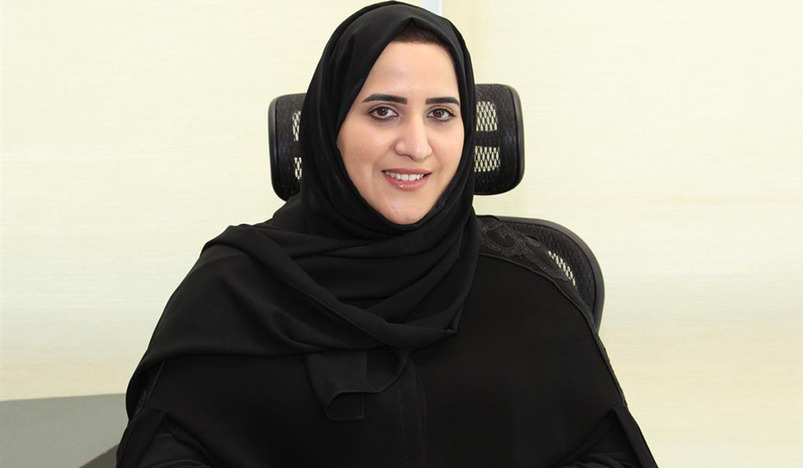 Wassan Abdullah Al-Baker, Director of the Food Safety and Environmental Health Department at MoPH
QNA
The Ministry of Public Health (MoPH) has announced the pilot launch of an electronic food safety system in cooperation between the Food Safety and Environmental Health Departments, the Information Systems of the Ministry of Public Health, the General Authority of Customs and private companies that implemented the system and its electronic requirements, in preparation for its official operation soon.
This system is considered one of the most important national projects for managing food control across Qatar through a tight program that includes three interconnected electronic food control systems for local, imported, and exported food; and risk-based laboratory analysis to ensure the highest possible level of food control as per the best international practices in the field.
The new system allows electronic inspection of imported and exported food at the country's various ports at Hamad International Airport, Hamad Sea Port, Ruwais Port, as well as the Abu Samra land port, starting with document checking, passing through virtual inspection and determining the size of samples, ending with the issuance of results and the automatic release of the complying ones, as the system was linked accurately and tightly with the Customs' Al-Nadeeb electronic system, which was successfully tested with 13,302 incoming consignments.
Director of the Food Safety and Environmental Health Department at MoPH Wassan Abdullah Al-Baker said that the Ministry strives to develop the food control system in Qatar, having recently witnessed great development with the establishment of a wide and effective communication system with companies and food establishments and the development of modern electronic risk-based inspection systems and applications through all stages of the food chain."
She added that the new electronic food safety system will transform routine inspection to scientifically based inspection that provides all electronic services to stakeholders, in addition to using state-of-the-art electronic tablets for conducting inspections. The system, when fully integrated with other state systems for food security and strategic stocks, will serve as an accurate reference that will help inform national strategies in the economic, health and other fields.
The system will monitor locally traded foods, inspect factories, restaurants, hotels, and other facilities in that sector, by checking records, filling out checklists, issuing inspection reports and following up on corrective actions electronically. The food laboratories have also been equipped with electronic laboratory information management system (LIMS) managing and automating the process all the way until the final laboratory test reports are issued electronically.
The MoPH commends the food importing and exporting companies for registering their facilities and food products, as the number of facilities registered in the new system reached 1,983 companies, and the number of products registered through the system reached 163,808 products. The MoPH calls on the officials of the local food establishments to expedite the registration of food establishments and products immediately after the official announcement of the start of the registration process, as is the case with imported companies.