MoPH clarifies when and where to wear face masks in Qatar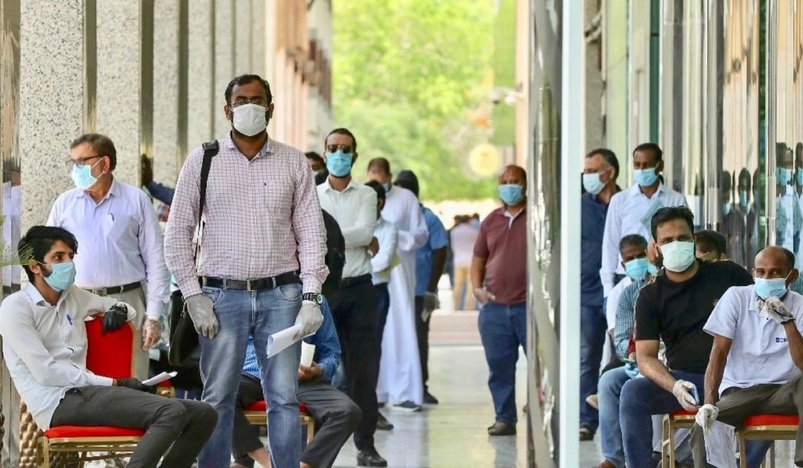 Wearing Facemasks in Qatar
The Ministry of Public Health (MoPH) reiterated the importance of wearing face masks in places where it is required to ensure everyone's safety from COVID-19 infection.
In a Twitter post, the Ministry clarified when and where it is a must for an individual to wear facemasks. Here are the latest guidelines:
Indoors
Wearing a mask is mandatory in certain indoor settings including:
• In public areas such as malls, mosques, schools, places of work and public transport.
• Gathering in indoors private places such as majlises, weddings, funerals, and social visits.
Outdoors
Wearing a mask is not mandatory in outdoor settings in open air, except in the following situations:
• Presence in organized public activities in markets, exhibitions and during events.
• Within the campus of mosques, schools, universities and hospitals.
• In the workplace in open air if the nature of your work requires to be in contact with clients outdoors such as security staff and waiters.
It is recommended to continue wearing a mask in outdoor settings in the following situations:
• If you are unable to maintain safe physical distance from others.
• If you are unvaccinated or around unvaccinated individuals.
• If you are immunocompromised or vulnerable to severe COVID-19 (i.e., elderly or with chronic disease) even if you are vaccinated.