Ministry takes action against 314 companies for delaying salaries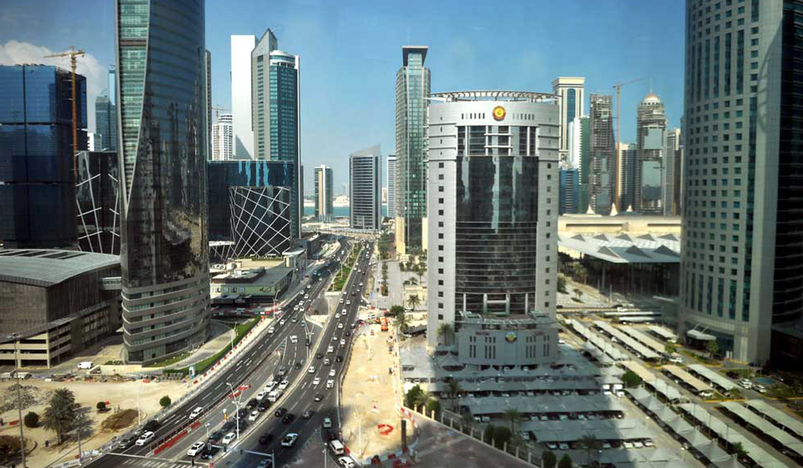 Doha, Qatar
The Ministry of Labour referred 314 companies to the competent authorities, for violating labour laws, during the period from October 1 to November 15.
Ministry of Labour said that the violating companies operate in the contracting and public services sector.
The reason for the violations is companies' failure to comply with Article No. 66 of the Labour Law, promulgated by Law No. 14 of 2004, as amended by Law No. 1 of 2015, due to delays or non-compliance with paying the salaries and wages of expatriate workers.
The ministry is keen to guarantee the rights of expatriate workers in terms of financial obligations, and the ministry continues inspection and quality campaigns for employers in order to monitor their compliance of these laws.