FIFA Arab Cup 2021 Shield Exercise Launched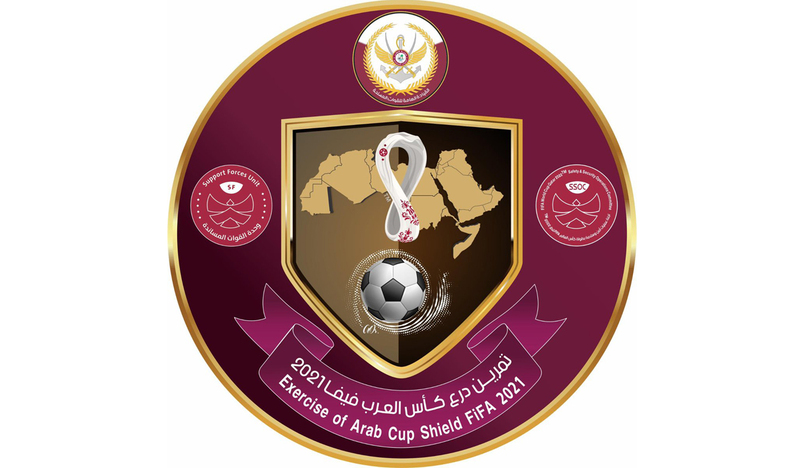 FIFA Arab Cup 2021 Shield exercise
The Armed Forces launched the FIFA Arab Cup 2021 Shield exercise with the participation of the Support Forces Unit and a number of friendly countries, under the patronage and presence of HE Deputy Prime Minister and Minister of State for Defense Affairs Dr. Khalid bin Mohammed Al Attiyah.
The launching event featured a brief presented by the exercise management, and an assessment of the security situation presented by the leadership of the Joint Force.
Commenting on the occasion, HE Major General (Pilot) Mohammed Abdullatif Al Mannai, the exercise director, said that the exercise comes within the preparations of the Ministry of Defense to raise its readiness for the tasks assigned to it, in addition to the tasks of supporting the security authorities in the country, to create security conditions suitable for the success of the 2022 World Cup.
SOURCE: QNA