Fall 2021 Semester at QU to Begin With Blended Learning System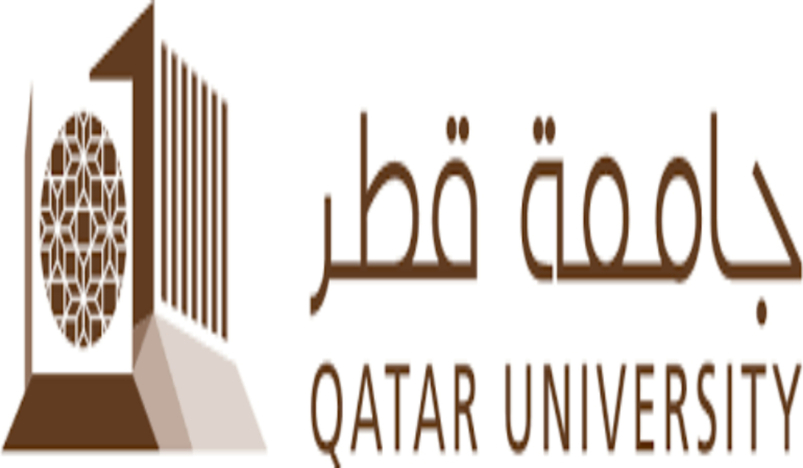 Qatar University
The Fall 2021 semester at Qatar University (QU) will began with blended learning system to prevent the spread of Coronavirus (Covid-19).
In light of the current health situation and the State's plan for the gradual lifting of Covid-19 restrictions, QU decided to commit to the following instructions regarding the teaching mode during Fall 2021 after consulting with the relevant authorities. These instructions will remain effective until further notice.
Teaching will continue to be primarily online except for students enrolled in some specific courses. Faculty members teaching these courses will communicate directly with their students to notify them that teaching will be on campus.
These courses include: Graduate studies courses (diploma, masters and doctoral degrees); Practical laboratory courses that require students to attend physically and perform hands-on experiments in the laboratory.
Furthermore, departments offering these labs will monitor the teaching process in light of the announced safety measures by the University; Graduation and research projects, as well as courses of special nature that require students to attend on campus following the approval of the College Dean.
Academic departments ensure that all safety measures announced by the university are applied; Internship, fieldwork, preceptorship, and clinical practice courses.
Colleges are to develop a mechanism in coordination with the training bodies and according to the safety measures announced by the relevant authorities; Any other courses that the University deems appropriate to deliver from the campus, as well as courses for specific groups of students (such as students in specific programs, colleges, or levels) that will be offered in the coming weeks. (QNA)