Driving License Rules for Qatar Visitors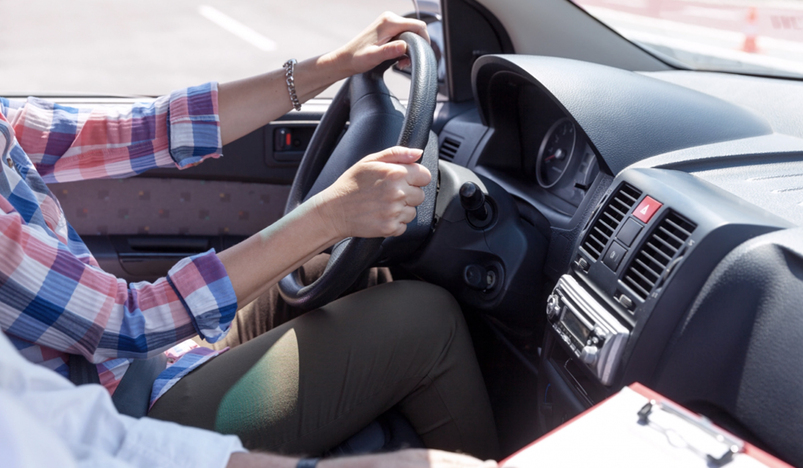 Driving License Rules for Qatar Visitors
All visitors to Qatar on Business or visit visa are allowed to drive in Qatar for only 7 days from the date of their entry using their valid National Driving License, this rule is applicable for all nationalities 
Once the 7 day period is over they need to acquire a temporary Qatari Driving license with a validity time frame according to their stay in Qatar, until unless they own a valid International Driving License which is acceptable in Qatar for six months from the time of their entry in Qatar, in case they are on a tourist Visit or Business Visa. 
When an individual is given the Qatar Residence Permit than only a valid Qatari Driving License is accepted while all other licenses owned will not be considered by the Insurance Company. 
All people on business or visit visas are allowed to drive for just 7 days from the date of their entry in Qatar on their National Driving Licenses. After the expiration of this period, the insurance agency won't entertain any claims, in any case, as a result of accident and it will be the sole obligation of the driver to bear all of the liabilities with respect to any repairs or loss of life/lives. 
In case of GCC Nationals, they don't have any limitation or restrictions, they can drive in Qatar with GCC Licenses. while expatriates from different nationalities who hold GCC Licenses can drive for just 7 days from the date of their entry in Doha as mentioned in Qatar Living. 
If the vehicle is leased by a company, it is the company's obligation to see that its workers who drive the vehicle are compliant with the Qatari rules and regulations. The insurance agencies won't entertain any claims unless an appropriate valid driving license as per the laws and regulations of Qatar are submitted by the concerned individual.