Aman Center Continues Its Awareness Campaign "Drop Off Your Kids"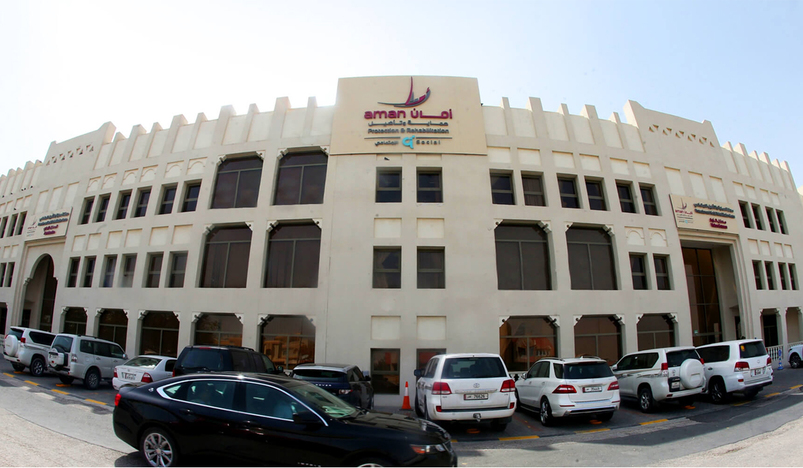 The Protection and Social Rehabilitation Center (Aman)
QNA
The Protection and Social Rehabilitation Center (Aman), one of the centers that operates under the umbrella of Qatar Foundation for Social Work, continues to implement its awareness campaign "Drop Off Your Kids" coinciding with the beginning of the new school year, by using social media platforms to deliver messages and expressive images, in cooperation with a number of influencers and activists in this field.
The campaign aims at encouraging parents to deliver their children to school; reducing dependency on servants for delivering children; using delivery time in dialogue with children; enhancing the positive impact on the childs psyche as a feeling of security and pride; and urging officials to facilitate their employees to deliver their children.
Head of the Technical Production Department at Aman Maha Al Mannai stressed the Center's keenness on producing awareness campaigns to protect target groups of women and children, victims of violence and family breakdown and those who are exposed to it, as awareness is one of the most important methods of protection and prevention to reduce violence.
Through the "Drop Off Your Kids" campaign, a set of awareness messages will be published with the aim to strengthen the relationship between the child and his parents, thus reducing any negative effects that may occur on children's behavior in the future, she added.
For her part, Director of the Communication and Media Office at Aman Hanan Al Ali stressed the need to continue implementing this awareness campaign on an annual basis, given the great and surprising echoes and interactions it has received from various segments of the public during the past years, and stemming from the Center's keenness on enhancing family cohesion by urging parents to maintain close and continuous communication with their children to make them feel safe.