113 Students Join Bachelor of International Affairs Degree Program at Qatar Foundation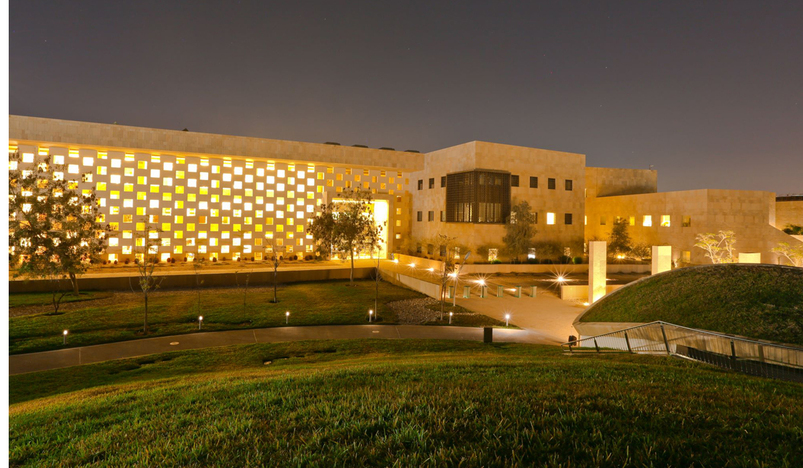 Georgetown University in Qatar
QNA
Georgetown University in Qatar, Qatar Foundation's partner university, has celebrated 113 first-year students graduating in 2025 in the Bachelor of International Affairs degree program at Qatar Foundation for Education, Science and Community Development.
The university said that these international students came from more than 40 countries, and they bring with them a wide variety of academic and cultural backgrounds, and noted that their virtual reception represented an important event in the official start of the academic year.
In his welcoming speech on the occasion, the President of Georgetown University Dr. John J. DeGioia, noted the importance of the university's founding values of academic excellence and public service, especially during the current crises the world is witnessing.
For his part, the Dean of Georgetown University in Qatar Dr. Ahmed Dalal, welcomed the new students to the class of 2025 for the first year of university study, expressing his hope that this date will become the story of each of them and that today's ceremony will be the beginning of an unforgettable chapter, which everyone will remember fondly.
Georgetown University, founded in 1789 in Washington, DC, is one of the world's leading academic and research institutions. In 2005, a partnership was concluded with Qatar Foundation for Education, Science and Community Development, according to which Georgetown University Qatar was established, which since its inception has been seeking to build on the international reputation that the university has gained through education, research and community service.