35,000 Riyals To Whomever Finds A Spoiled Cat Lost In Doha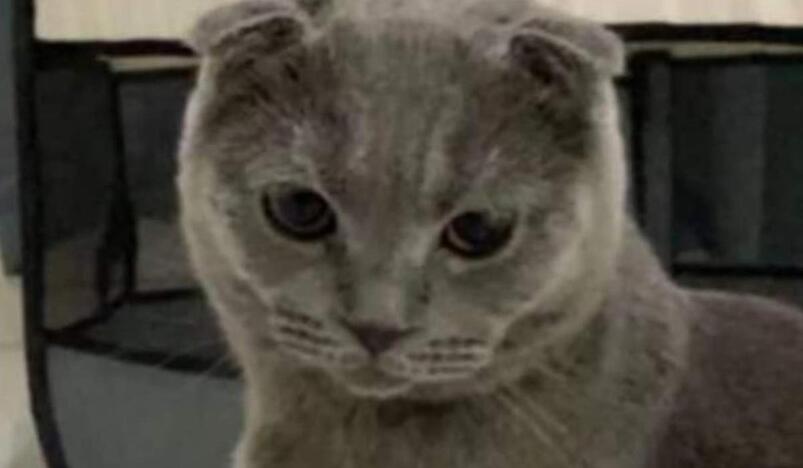 This photo was shared by the cat owners
A family in Qatar has announced that it will be giving a generous reward that goes up to 35,000 QAR to whoever finds their cat that got lost.
According to the advertisement posted on a website, which has gone viral. The cat is a 9-month female and her owners lost her in the Izgawah area.
Immediately some started looking for this spoiled cat that is apparently from a rare breed, and the large sum of this award encouraged some to look for it in Izghawa and other nearby areas. 
Even though there is debate regarding the reward's amount and the cat owner's willingness to pay for it to whomever find their cat, the cat would become the most expensive one if a lucky person found it and returned it to the owner.
Source: Al Sharq